2012 TAIHU CENTER CAMP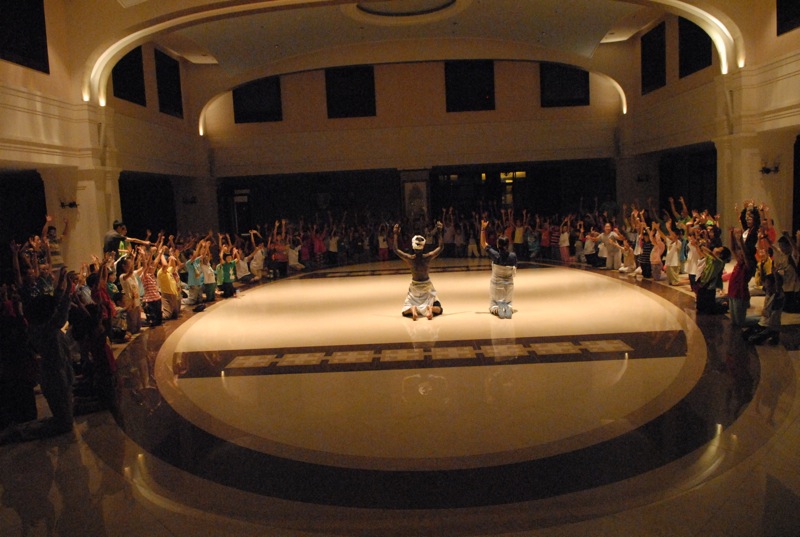 Host:Taihu Great Learning Center
No.8, Yanhu Dong Rd., Miaogang District, Qidu Town, Wujiang City, Jiangsu Province, P. R. China
Tel:0512-63170052 / 63170053    Fax:0512-63170051      
Location:Taihu Great Learning Center is of about 300 acreage located on the 
shores of Taihu Lake, 110km south-west of Shanghai, 70km south of Suzhou. The 
camp program began in summer, 2007.
Dates: 4weeks : July 15(Sunday)  – August 11(Saturday)
Age &Program Capacity:6~12 years Boys and Girls
Program Specialties :
Our camp focuses on ethical education, traditional culture & outdoor education. "Learning by Doing": provides a healthy environment where students can learn more about themselves and develop unique personal characters through their experiences.  Activities : Chinese and English Reciting、Chinese Medicine、Spiritual、Wuyi (Chinese martial arts)、Outdoor Activities. 
Accommodation :
The campers stay in wooden cabins with shower and toilet facilities. 6 campers stay in one room. All campers sleep on beds and mattresses with bed quilt. 
Price:4weeks:RMB15,700
Including curriculum, board, all meals, insurance and Shanghai &Taihu Center pick up.  NOT including airplane tickets.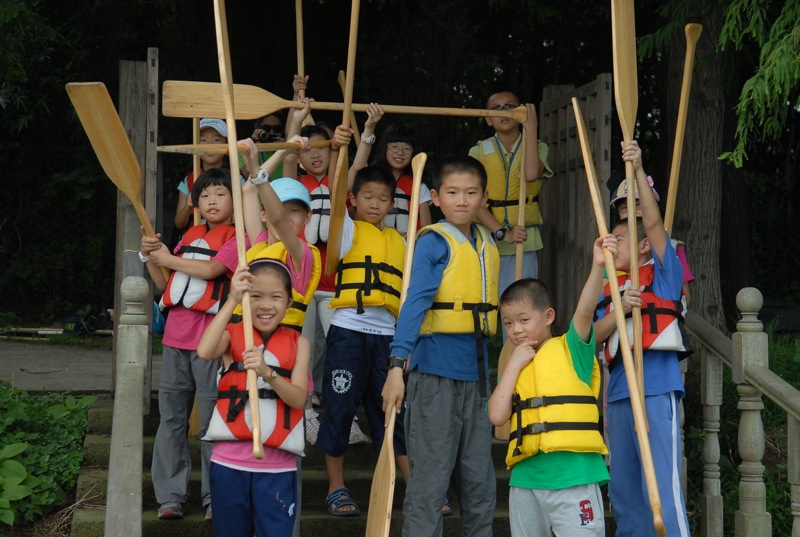 Daily Schedule :
Morning

06:30

07:00-08:00

08:00-09:00

09:00-10:30

10:50-12:20

Wake up

Wuyi

Breakfast

Chinese and English Reciting

Chinese Medicine

Afternoon

12:30-13:20

13:30-14:40

15:00-17:00

17:10-18:20

Lunch

Spiritual

Outdoor Activities

Shower Time

Evening

18:30-19:20

19:30-20:30

20:30-21:00

21:30

Dinner

Evening Activities

Sharing Circle

Lights off

THURSDAY FULL EXCURSION