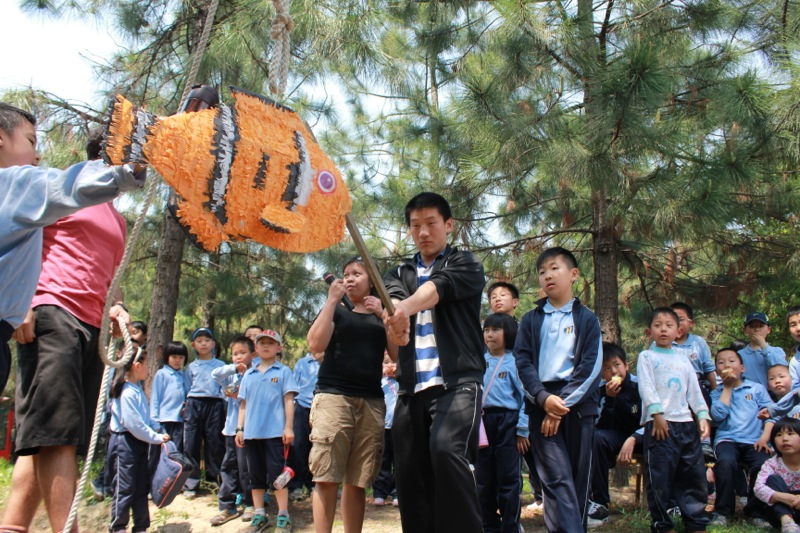 1. Submit an application
The parents need to:
Mail an application form and a 2"x2" recent photo of the applicant (taken within 2 months of applying. Does not have to be a formal photo).
Confirm the enrollment date, the exact grade and age of the child.
Fill in the blank spaces.(Please click and download the application forms on-line.)
2.Interview
The parents are expected to:
Attend the interview with the child (only the parents and child). If only one parent is present, they need to provide proof of consent from the absent parent
Present the child's academic report and conduct report on the day of the interview. 
3. Physical check-up
The related physical check-up (medical examination) shall be mailed to the school within a week after the interview date.
4. Tuition Fee
The money order for the tuition fee is expected to be faxed to the school with the child's exact name on it. Please attach the receipt given to you by the bank.
5. Post-Acceptance Documents
After your child has been accepted, we will send you these documents. Please read and sign the necessary pages and send them back to us.
Date of arrival:
Notice about holidays(attachment)
School and dormitory supplies list(attachment)
Form of entrustment for long distance children (attachment)
A Letter to the Parents(attachment)
Medical agreement (attachment)
Transfer certificate
Please send us a formal 2"x2" photo of the child
6.  Enrollment
The students are expected to enroll on time.